Discover your Hidden Revenue
Are you producing a lot of manufacturing by-product? What percentage of your waste ends up in a landfill? Is your waste worth something? How can you reduce the amount of landfill you are generating? These are the question that the analysts at MDK can help you answer with waste stream evaluations.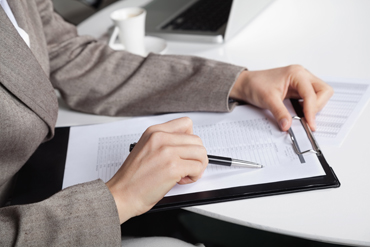 MDK will evaluate your production processes and waste generation. After the evaluation, a determination is made as to what is saleable and what is not. If the material you are producing is capable of being recycled, MDK will pay top dollar for your material and handle the logistics for you. There is no risk, and there is no hidden fee. You'll be amazed at how easy it is working with MDK.