Looking to Buy?
MDK has a significant network of material producers which gives us access to just about anything you are looking for. From plastics and textiles to paper and all manners of metal, we have what you are looking for.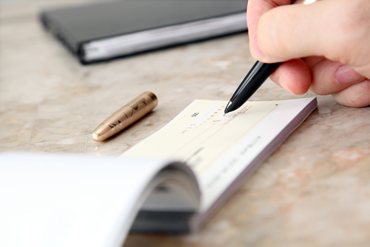 Logistics
Because we have our own fleet of trucks and recycled material trailers, containers and processors, we can deliver better quality products much faster than most. MDK will deliver the recycled products where and when you need it.
Integrity
Our full service recycling business is founded on integrity. We pay on time. We deliver on time. We treat our customers how we want to be treated. No games and no hassles. This is why MDK is becoming the industry leader in buying and selling recycled products. If you are looking to buy quality recycled metals, textiles, paper or plastics, contact us today!