We Specialize in Hard-to-recycle Material
At MDK, we don't turn our back on the post-manufacturing materials like most companies will. Because of our diverse network of material buyers, we almost always have an outlet for what you are producing.
Making the move to MDK is easy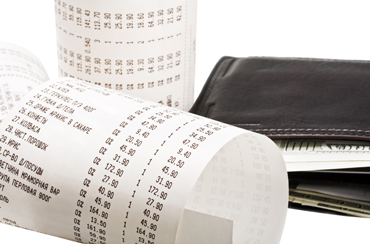 It's an easy, risk-free transition. We provide honest, straight forward pricing. We play no games. There are no hidden fees and you know exactly what you will be getting from the beginning. Our honest, straight forward approach to client transition and transactions is what has earned us credibility in the recycling industry.
Documentation
No more worries. MDK will provide "cradle to the grave" recycling documentation to guarantee you and your company are both environmentally compliant and fully documented. Working with MDK gives you both peace of mind and access to a zero-landfill partner with integrity.
What we Buy
We buy paper, textiles, metals, plastics and everything in between. Do you have something that no one has wanted in the past? Give us a shot. Contact us today, and see how a partnership with MDK can make a difference.